Who are we?
Our company is based in the Principality of Monaco, state heavily involved in defending the environment, especially via the Foundation Prince Albert II of Monaco.
An expert in Information Technology and communication, our goal is to provide environmentally friendly solutions to your Information Systems.
Green IT Consulting is born of a fundamental reflection: How can we improve an Information System while participating in the fight against global warming?
Our commitment

Contribute to sustainable development! Green IT Consulting humbly wish to join the effort to preserve the environment began by men as His Serene Highness Prince Albert II of Monaco by contributing to the reduction of releases of greenhouse gases generated by the Systems information companies.
So we can help save the planet and leave a better world for our children.

Download the Green IT Consulting presentation (FR)
Why choose us?
1 - An alternative simple and obvious!
Green IT Consulting offers a new approach to computing, including the environmental impact of proposed services and solutions for your Information Systems.
2 - One contact!
From consulting to implementation of your projects, Green IT Consulting offers customized services and thus becomes the sole partner of your company.
3 - An opportunity before the law!
Faced with legislation that will soon impose strict criteria in terms of CO2 emissions, we support you in reducing your carbon footprint via a project green-IT ​​for your computing.
Competent professionals
The expertise of Information Systems at Green IT Consulting is not an empty word.
The big names among the world leaders in information technology have certified engineers:

Sumamry of our skills →
Strong partners
Green IT Consulting develops daily relationships with publishers and manufacturers involved in the development of green IT.

Local partners
We are also committed to building local partnerships with leading IT and high technology, but not only. This allows you to meet all customer needs with the skills and cross-picked experts Green IT Consulting and engineering built into these partnerships!
Local partners →
Our References
Here is a partial list of some references that have allowed our customers to reduce their carbon footprint in a sustainable development: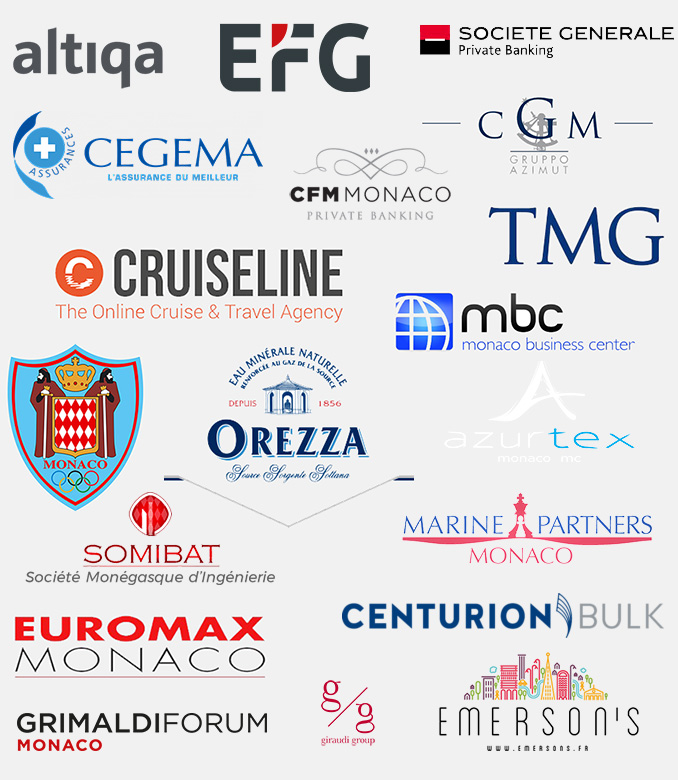 Jobs

Looking for a job? Green IT Consulting offers and propose new career opportunities in a booming area: green computing.
Current offers: We are looking for sales (Freelance, independent, Multi, VRP ... on Monaco and PACA). Contact us : job@greenit-monaco.com