Related Services
The simplicity of services for all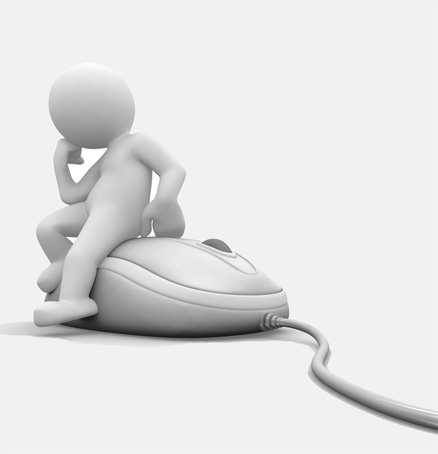 As part of the sale of hardware or software, we offer a range of parallel services.
Whatever your need or size of your business, we have a formula for you.
On-site installation of your hardware and software
Deployment of machines across all your sites
Setting up your wired network
Configuration of your networks without son-(Wi-Fi, etc.).
Optimizing your existing
etc.
Beyond these local services, we offer what we call the Maintenance in Operational Conditions (MOC), which includes a range of services higher-end: outsourcing your IT, administration of your fleet, cloud computing services, etc..