Because now the clock is ticking and tasks - once basic - require real expertise, it is sometimes difficult to meet a business need, to implement an optimized solution and in line with the objectives of the company to upgrade its Information System in a comprehensive way - or simply to administer on a daily basis - we allow you to relieve you of cumbersome and time-consuming operations through effective local solutions.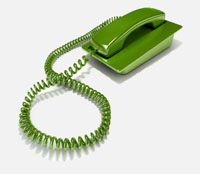 Outsourcing is to entrust all or part of its information system to a highly qualified provider through a contract sum. The initial objective of outsourcing is cost reduction. However, more and more companies use it to transform their information systems to improve performance.
Green IT Consulting offers outsourcing contracts with partial or total, as a guideline, the implementation of the methods underlying "green" to reduce system power consumption and reduced carbon footprint.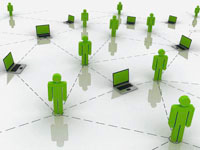 Today, the vast majority of companies refocused on its core business has shifted and related services represent an expense.
Whether you want to have an expert or consultant for a particular project, engineer or technician for a short mission, for a deployment or a longer mission, we propose to align your request with a resource selected and qualified.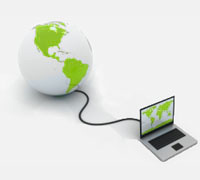 Aware that some structures do not wish to hire a technician or an engineer full time, Green IT Consulting intends to fill this gap by providing a person who will take care of your computing as if it were a member of your company but you are freeing up binding tasks recruitment and personnel management.
Whether your need is that of a technician one or two days a week or a manager a few days a month to help you grow your business, we will respond to your request.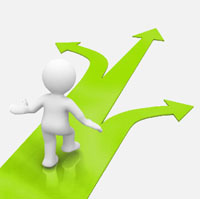 Some companies have specific needs but requiring great mastery. Moreover, internal resources are often inadequate, overwhelmed or absent.
Green IT Consulting provides technicians and engineers on missions of varying durations as projects or organizational computerization of desktop deployments, integration of new software, migrating from one platform to another etc.. We invite you to sustain your IT support service with a quality in the mastery of technologies independently.
The asset management has become complex over the years. The threats have diversified (viruses, Trojans, hackers, ...) and responses to it are both simple and complex: simple as a park properly maintained will avoid the vast majority of attacks and failures, complex behind this simple truth is hiding a multitude of tasks: updates of servers and PC, verification and optimization of safety rules anti-virus and firewalls, materials management and backups.
For all these actions are essential for the proper functioning of your information system and thus the smooth running of your business, Green IT Consulting offers a variety of offerings to meet all cases: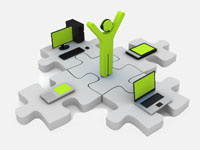 Onsite Maintenance Contracts
Remote maintenance Contracts
Remote control of your computer
Technical services monthly
Optimizing the use of the IS
Information System Diagnoses
etc.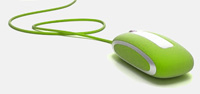 Today, cloud computing or cloudcomputing is currently becoming more and more important.
Green IT Consulting offers cloud-based offerings to enable everyone to make a choice between services hosted on its own infrastructure and services hosted in the cloud.
Discover the Cloud →