Our skills
Summary and overview of our skills
Technical skills for a computer "green"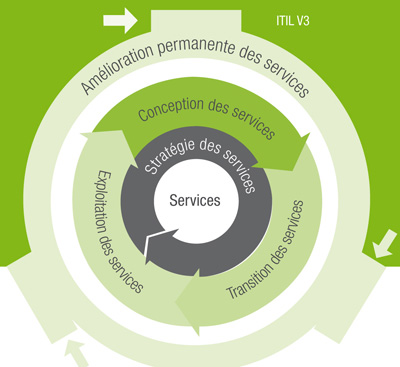 Green IT Consulting is a leader in its field and has many expertises. Our solutions are based on ITIL version 3:
Audit, consulting and pre-sales advice
Sale of equipment (servers, PCs, networks ...)
Systems and network "green" architecture
Installation and deployment
Plan storage (NAS, SAN, Cloud)
Virtualization and server consolidation
VDI (Virtual Desktop Infrastructure)
Messaging (on-site or Cloud)
Backup solutions
DRP and BCP Solutions (Disaster Recovery Plan / Business Continuity Plan)
Data security (FireWall, VPN, etc.)
Office software
Print Solutions "green"
etc.
Green IT Consulting : your IT specialist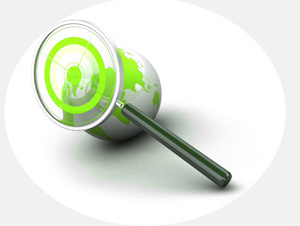 You are looking for a IT professional and Information Systems? Look no further, you found it!
Beyond our technical expertise purements, Green IT Consulting has built around the green-IT ​​and sustainable development. All of our services and our solutions have in common the consideration of the environmental impact they cause.
The hardware and software that we recommend are the same way, designed and developed at a lower environmental impact. A fortiori, we have built a strong network of institutional partners but also local partners that can help us understand all applications around the green IT.